LIVE "ONCE A YEAR" FREE ONLINE TRAINING!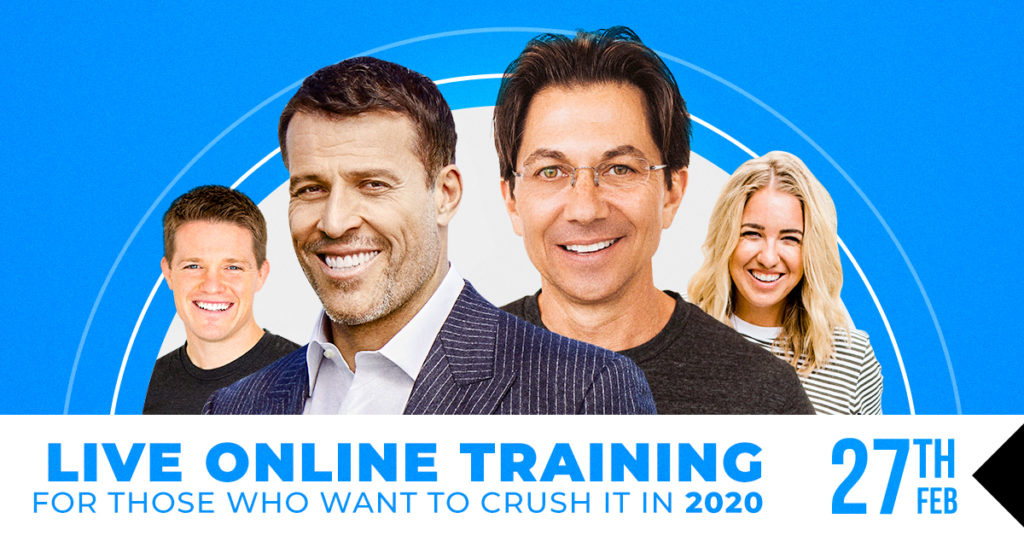 Here's a big secret: More and more people are paying for knowledge, and I can explain how to find them. 
There's no denying that knowledge is the new currency. So many have shown that they are eager to pay everyday people for their skills, experiences, and passions – it happens every day!
But right now, most people's knowledge banks are likely just collecting dust…. Locked away… with who knows how much untapped potential inside. 
So to avoid that and get the maximum benefit on knowledge –> I recommend joining the 24,000 others who have learned the method that teaches how to earn for sharing your knowledge! 
There's now a proven blueprint on how to extract knowledge, find those who need it, share it for positive impact, and create next level success along the way…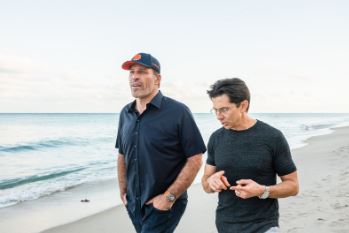 It's called the "KBB Method" and two of my dear friends, Tony Robbins and Dean Graziosi developed it using their 60+ years of experience impacting millions of lives and creating massively successful companies…
And the results they've seen from everyday people have been mind boggling! 
I'd wager to say thousands of lives have been positively impacted – by people who serve as "Knowledge Brokers" in 150 countries and over 4,000 niches! 
And when these Knowledge Brokers share their passions and experience, they are typically providing value in exchange for compensation. 
So come learn the method for becoming a Knowledge Broker… The true way to tap into the knowledge bank and experience true impact and next level success!
Tony and Dean are going LIVE on February 27th for the second time ever (and the only time in 2020) to reveal their blueprint for becoming a Knowledge Broker…
You in? 
Click the link below ⬇️⬇️⬇️ and save your spot for this rare LIVE training. Then set a reminder in your phone so you don't forget!
The last time we did this, so many people didn't show up but they won't be making the same mistake again (many have already pre-registered to attend this year's LIVE training).
Action takers, secure your seat early!